News & Events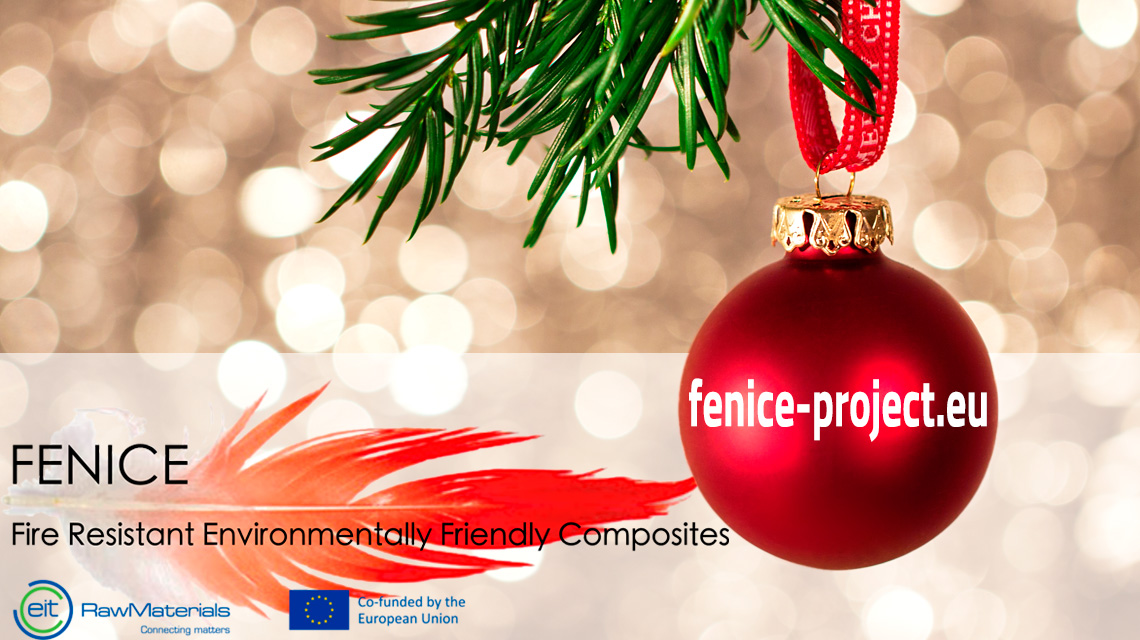 Happy New Year wishes for 2023!
With the end of 2022 almost here, Fenice partners will have completed their first 6 months of activities. This first period was mainly focused on
(1) prescreening and comparison among most interesting fire resistant solutions;
(2) Semifinished materials processing optimisation;
(3) Financial Backflow Agreement with EIT RM.
Project Fenice aims at developing fire resistant battery boxes, and in case of successful commercialisation, the entire funding received by EIT RM will be repaid as royalties.